TASK
Let's think about things we could not do when we were a baby, but now we can, and it is very easy.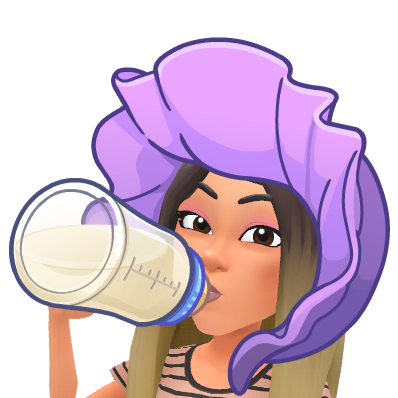 Make a list of 5 words!
I'll give you the first one: walk
For babies, walking straight is very hard!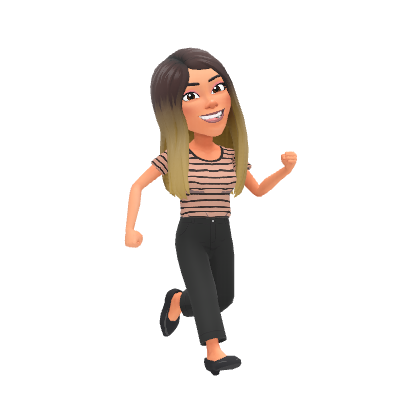 But we've never given up and so we've learned it.
Now we can even run, jump, and walk backwards!