PRODUCT
Now that we know what growth mindset is, let's
talk a bit more about our brain and the amazing
things it can do!
Did you know you can grow
your brain when you try new things and don't
give up when something is tough?
Learning something new is hardest the first time,
but your brain behaves like a muscle and gets
stronger every time things are repeated.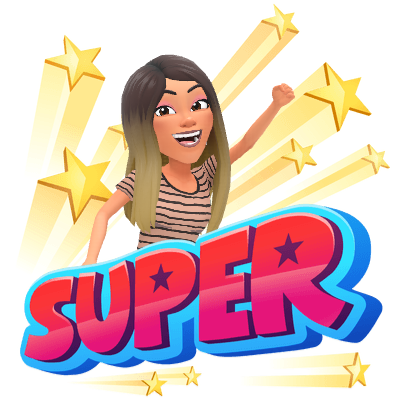 To illustrate our amazing powers, let's build this beautiful Poster of our brain!
(Click on the spaces to fill the blanks online.
After completing it, you can print and color!)