EVALUATION
We can do hard things!
Think of one thing you really want to learn, but it is a bit hard.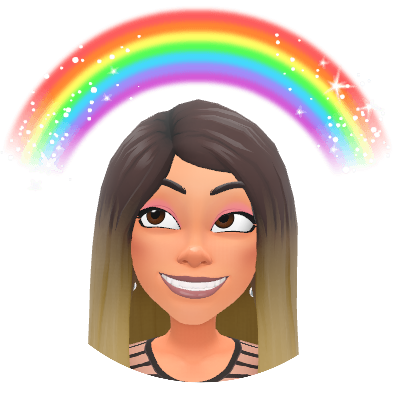 Now that you know the power of your brain, do you think you can keep training and finally learn it well!!??
Tell your friends what is it you are learning, by writing a short sentence.
I tell you mine: I am learning how to draw unicorns.