SCENARIO
Growth Mindset....
Living things grow - plants, animals, and people.
Even our brains can grow!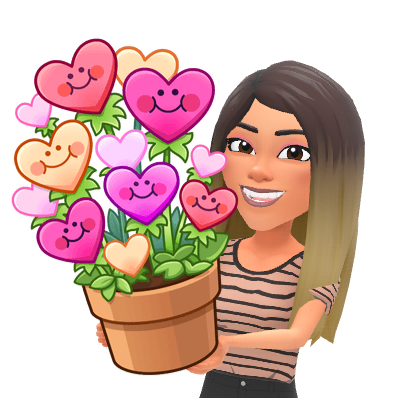 Mindset is the way our brain perceives ourselves and the world.
Our mindset helps us look at problems and mistakes in a positive way!
Put together: growth and mindset.
It means something really important:
believing in the power of yourself and your brain!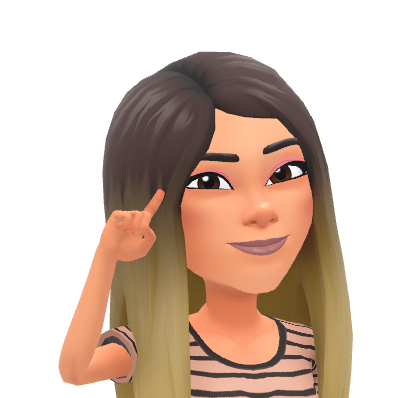 So a growth mindset is when we know that, with practice, we will get better at something.
Like exercise!